get all your gal pals together.
There is nothing like celebrating a fabulous Hen Night with your favorite gal pals! We're on your side with this super cute Bachelorette Box. It's filled with all of the essentials and more!
Liquid error: product form must be given a product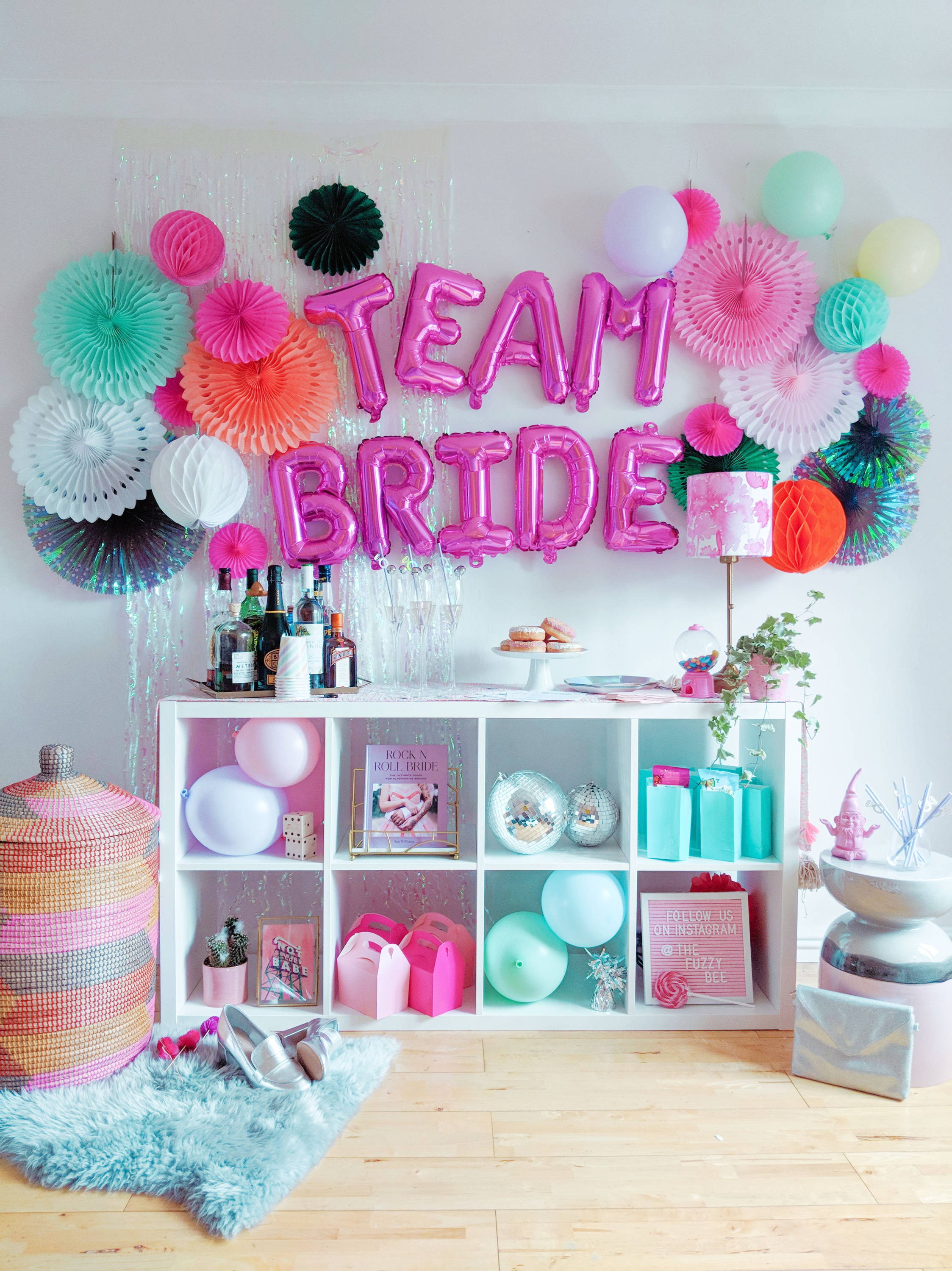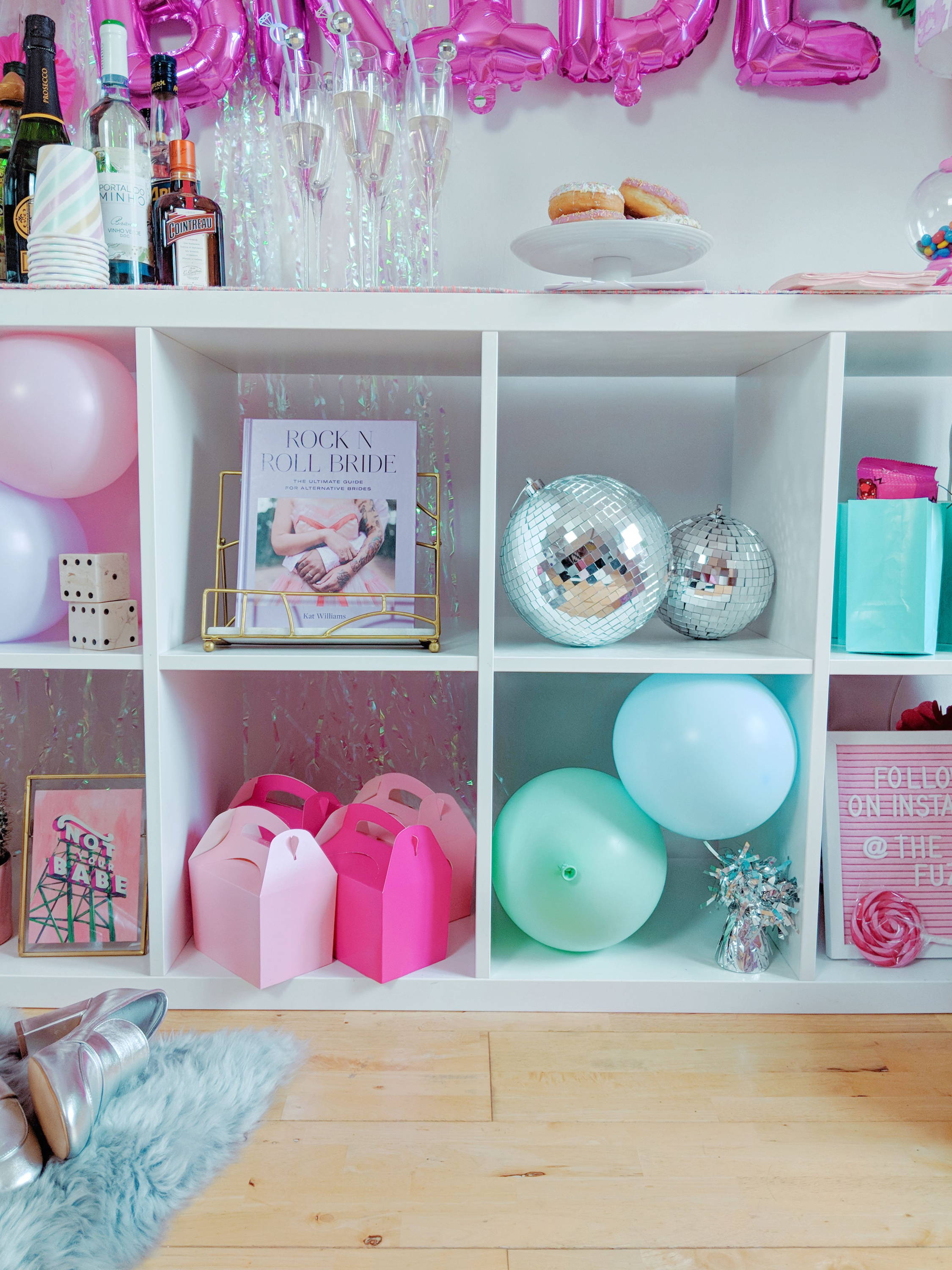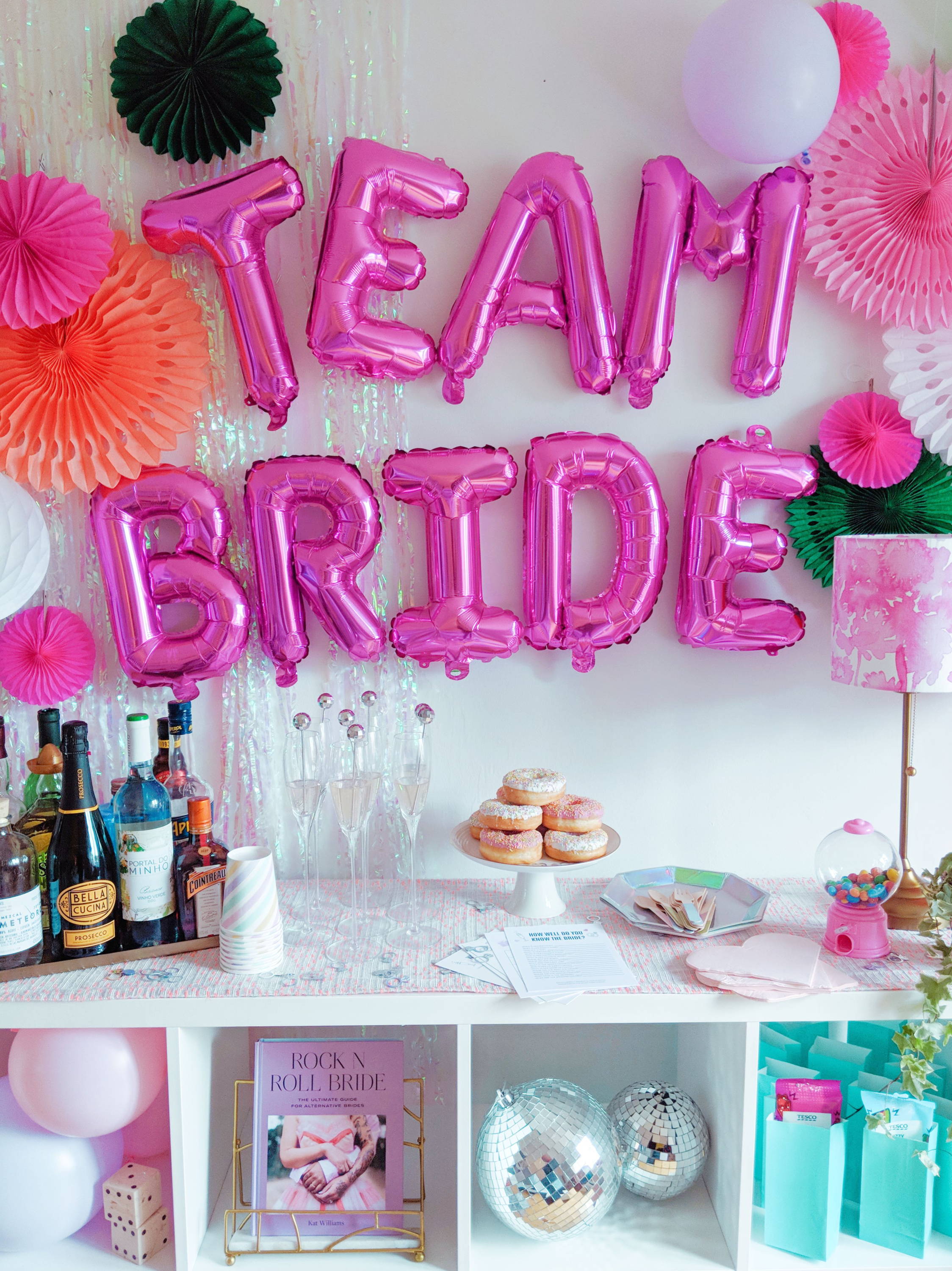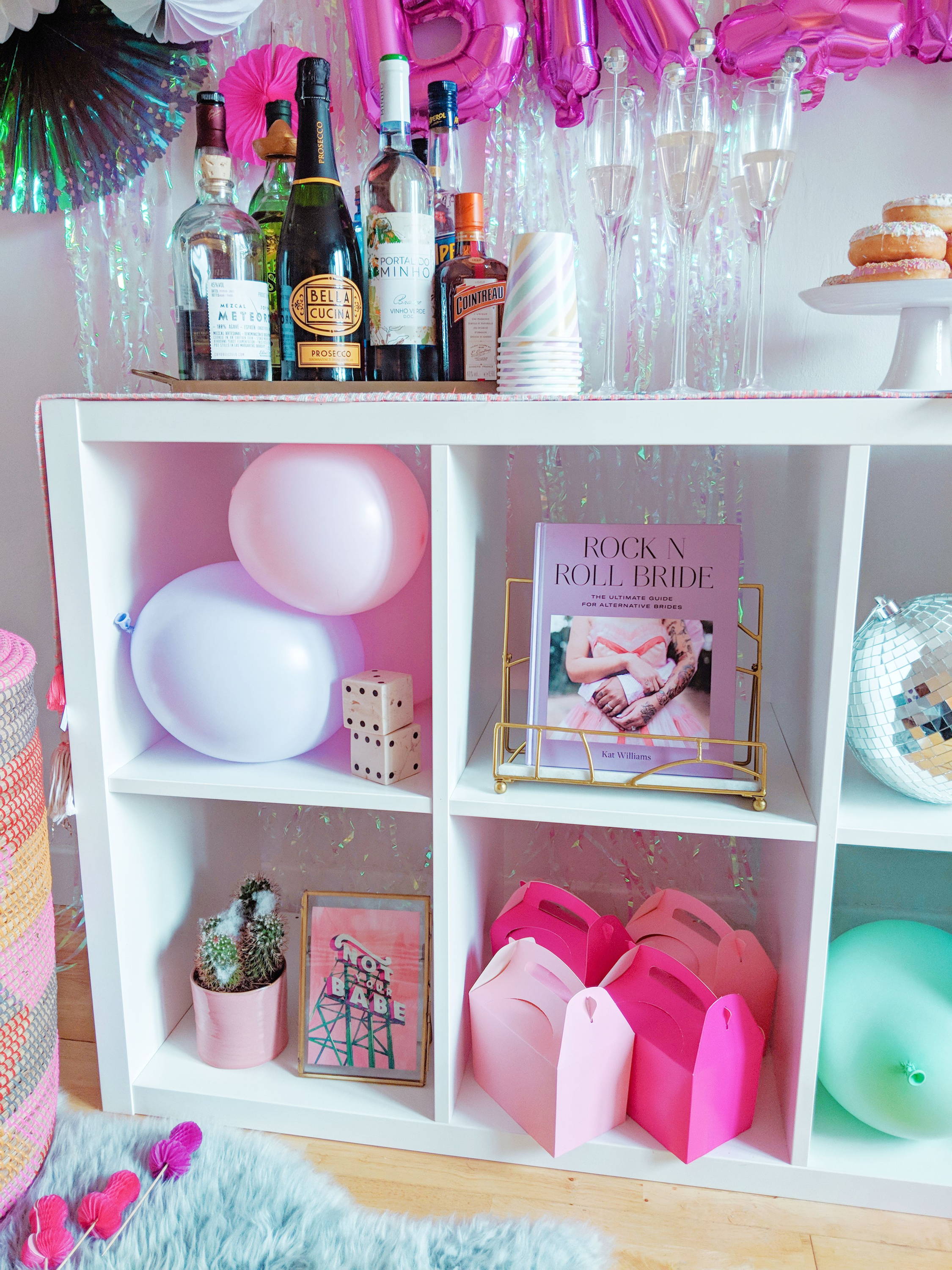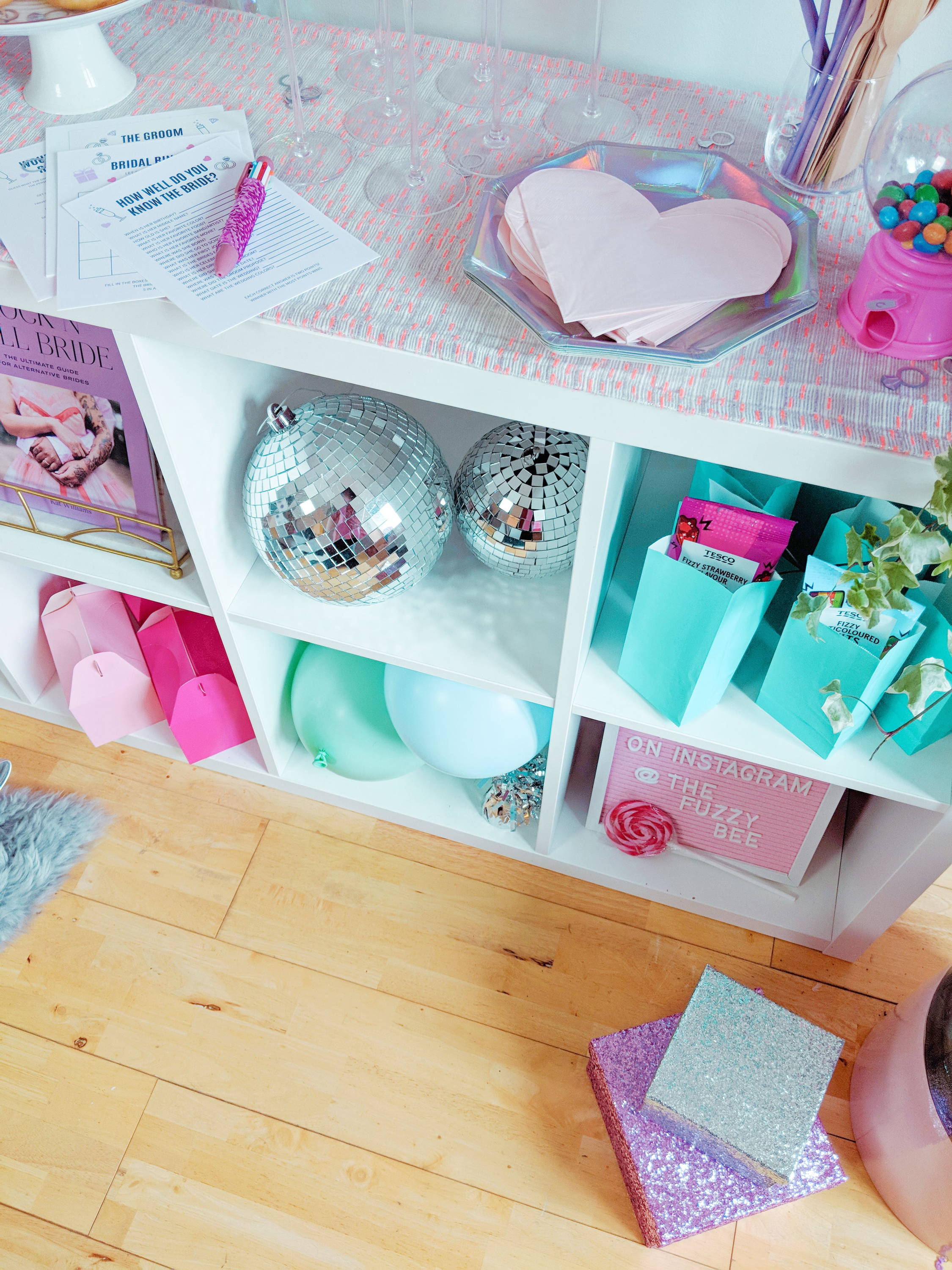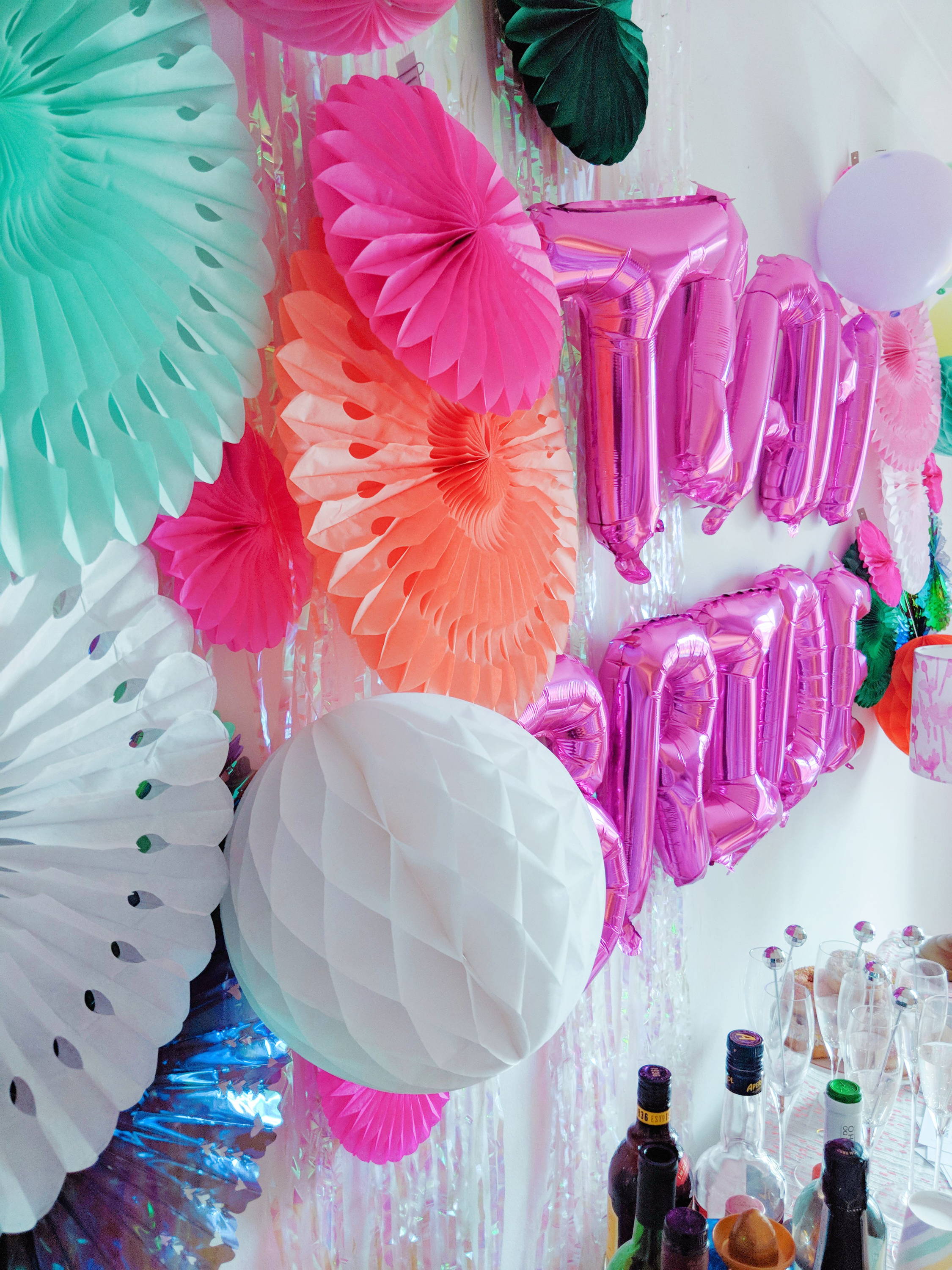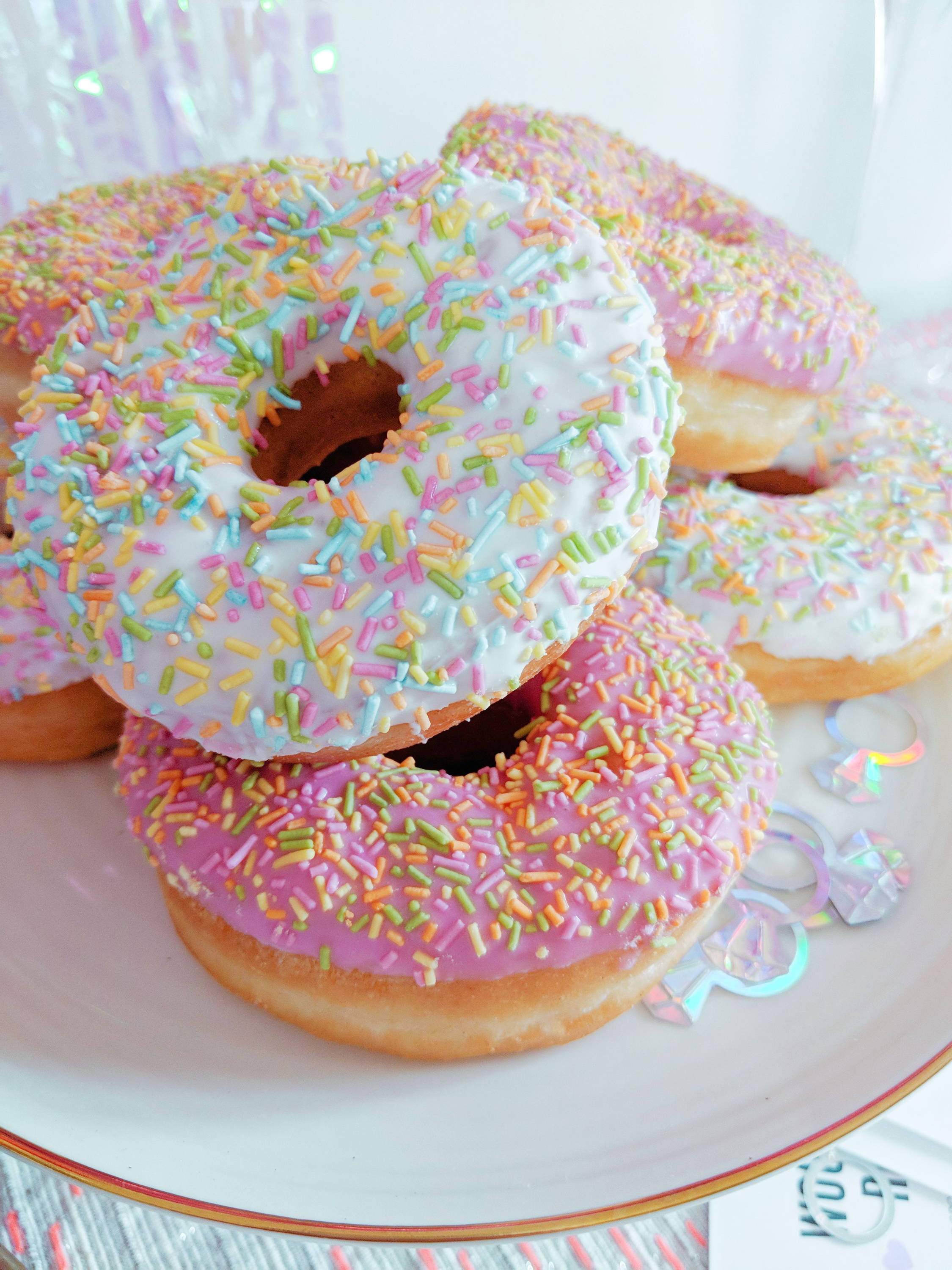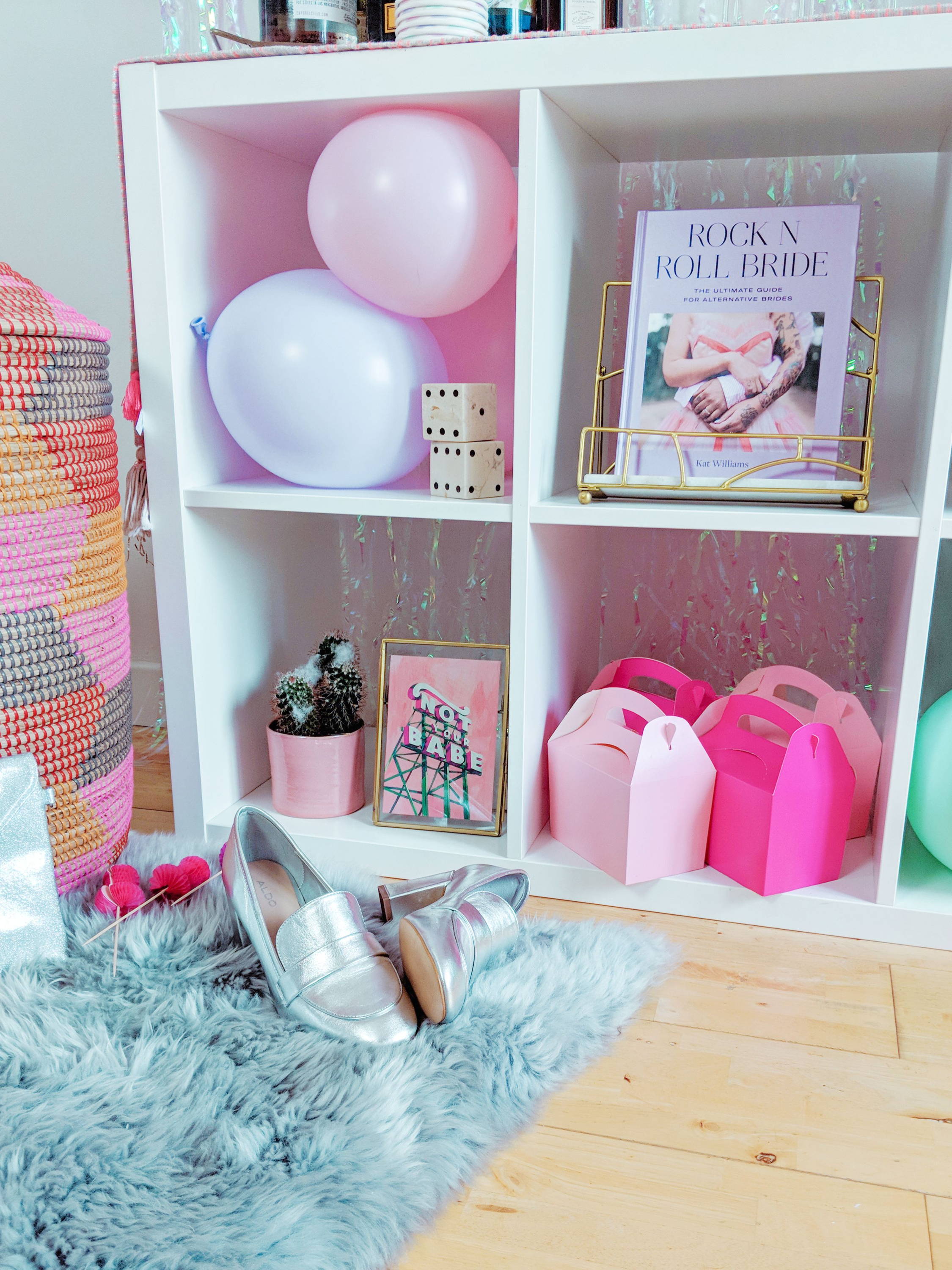 Some items you can add on!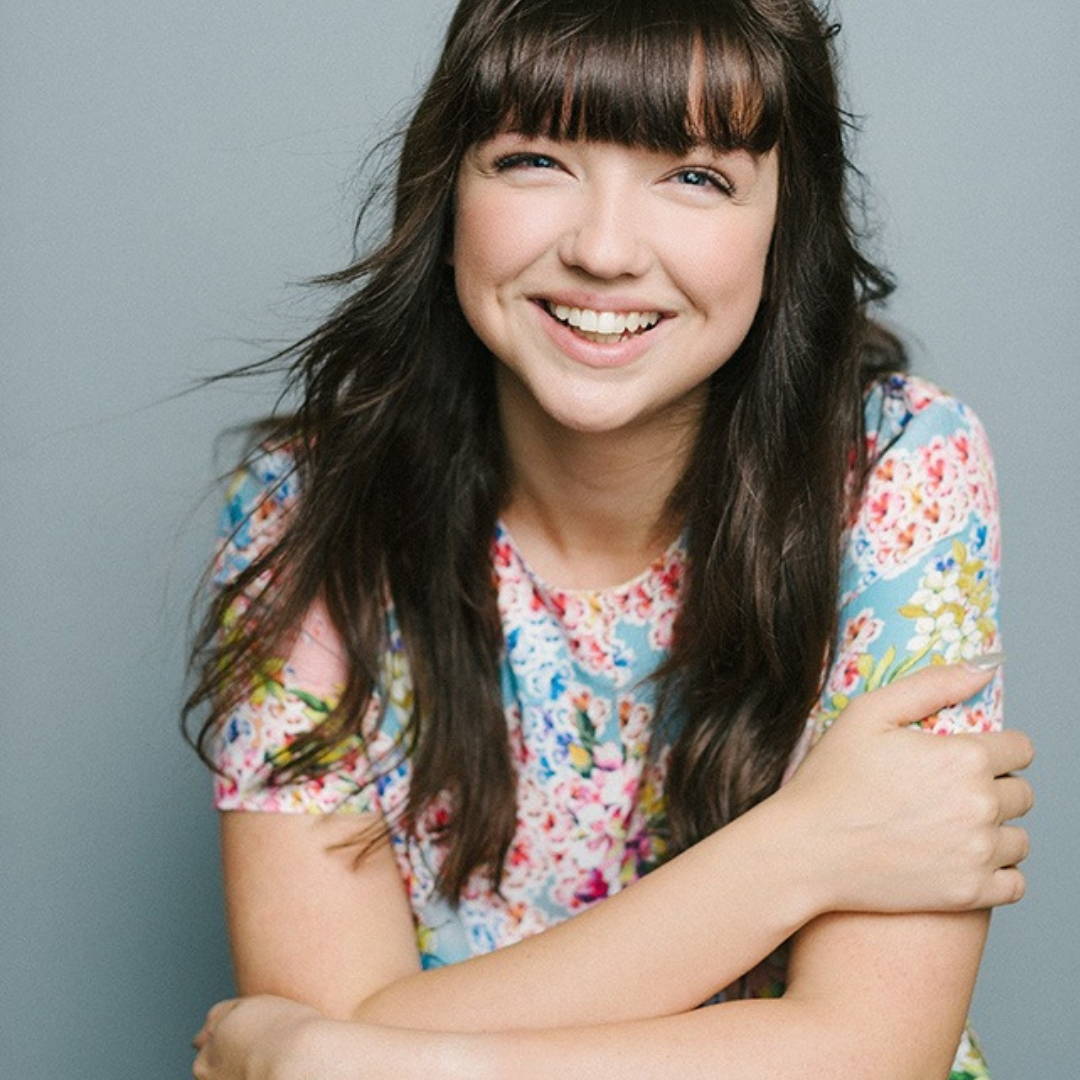 I was so lucky to get a sample box of birthday supplies before the launch date! The box arrived and was a dream to open up! It was filled with everything I needed to decorate my bar cart and party! I also added on a small tee to wear.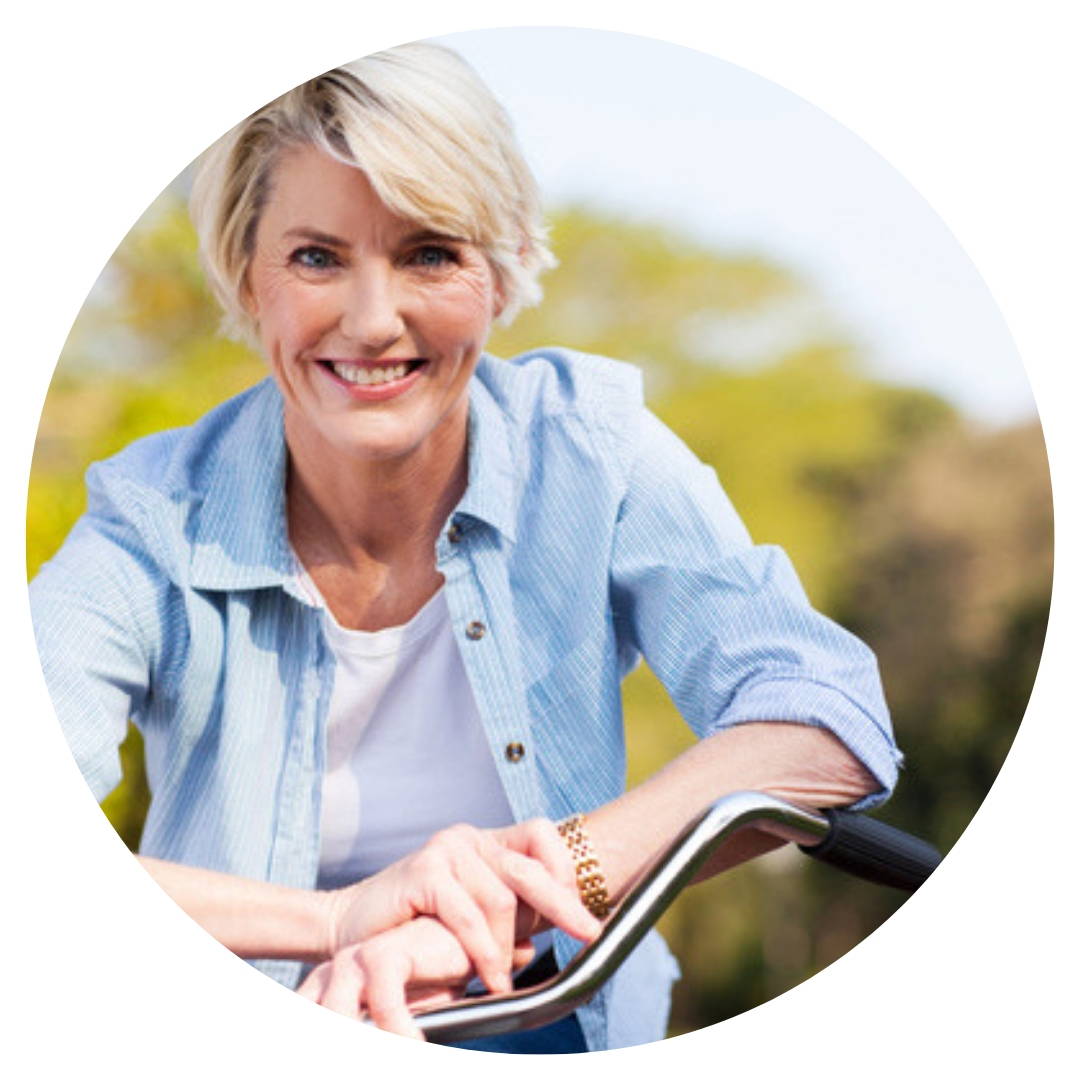 We received the box to help decorate and curate for my birthday and the box was PERFECT for what we needed. We also added on some of the extras such as cups and utensils. And huge thank you on the delivery as we recived in time for our requested date- OUTSTANDING.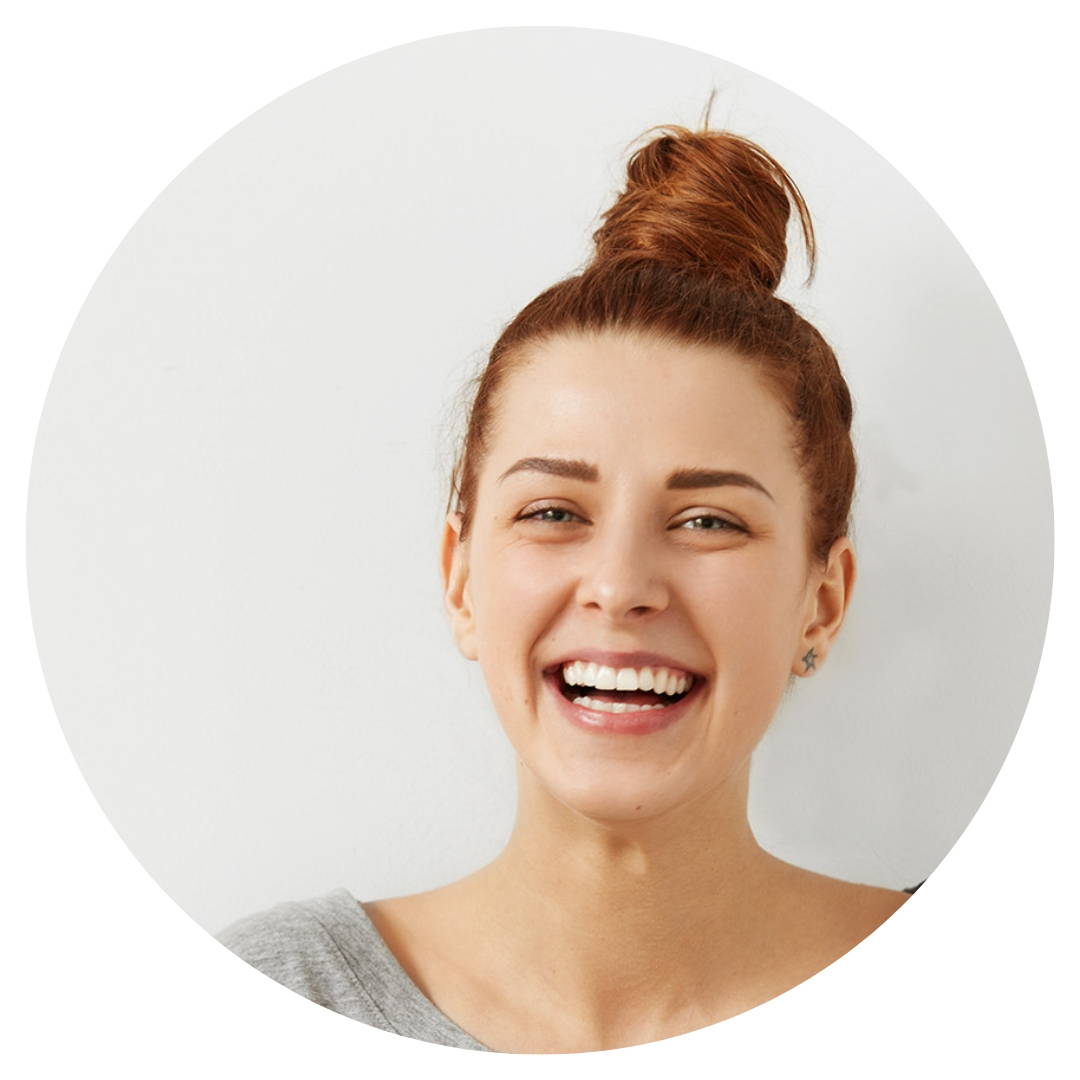 This box represents a huge saving on the products total value. Planning a party and getting it all to look great can be stressful. This box was so on point and made the planning process so cute and easy!