BOXES HAVE LAUCHED! PICK YOUR BOX BELOW!
GET A FREE T-SHIRT OF YOUR CHOICE WITH ANY PARTY BOX OR ORDER OVER £35!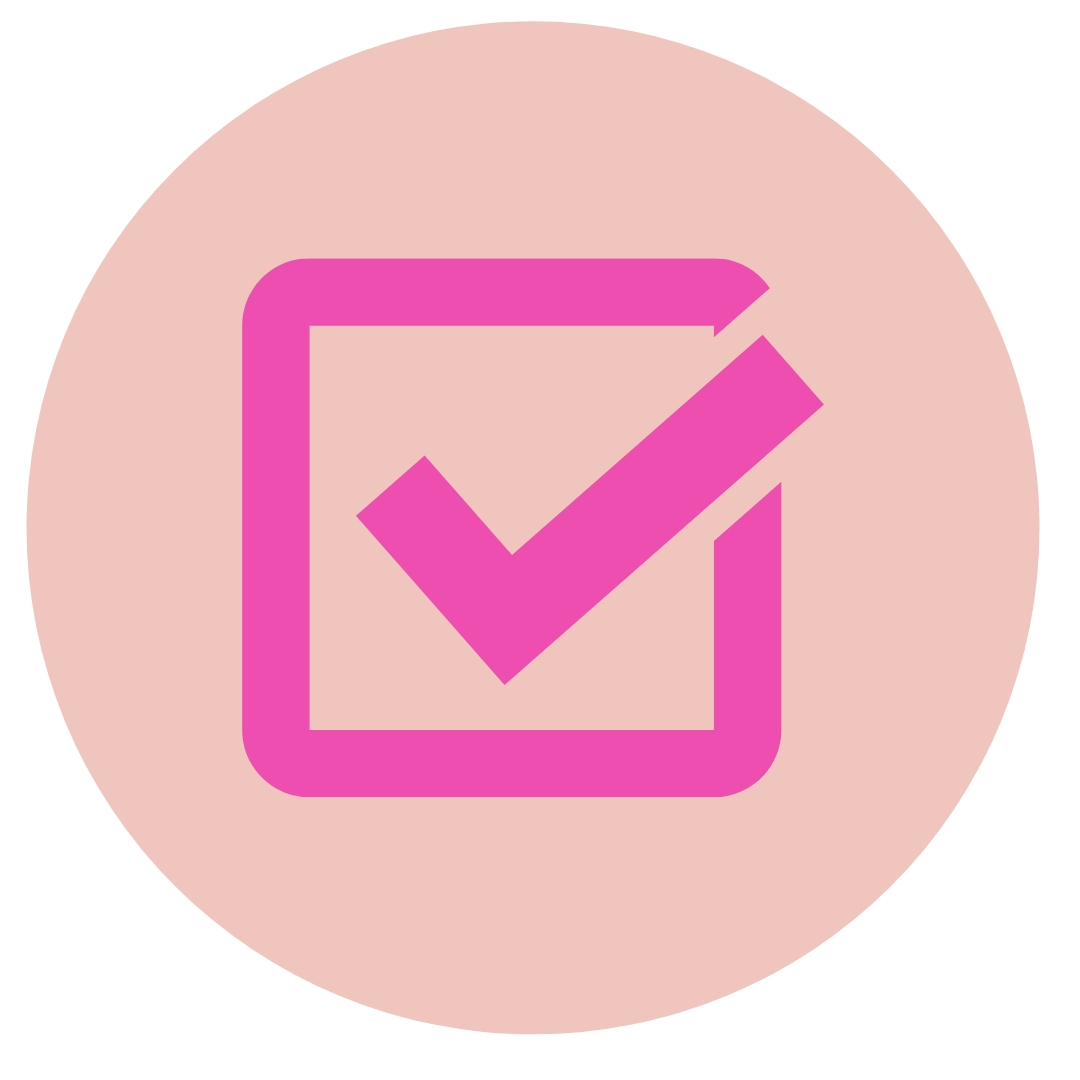 We have a range of boxes to fit your needs! Filled with stationery, apparel, or the WHOLE FREAKIN PARTY! We have something for everyone.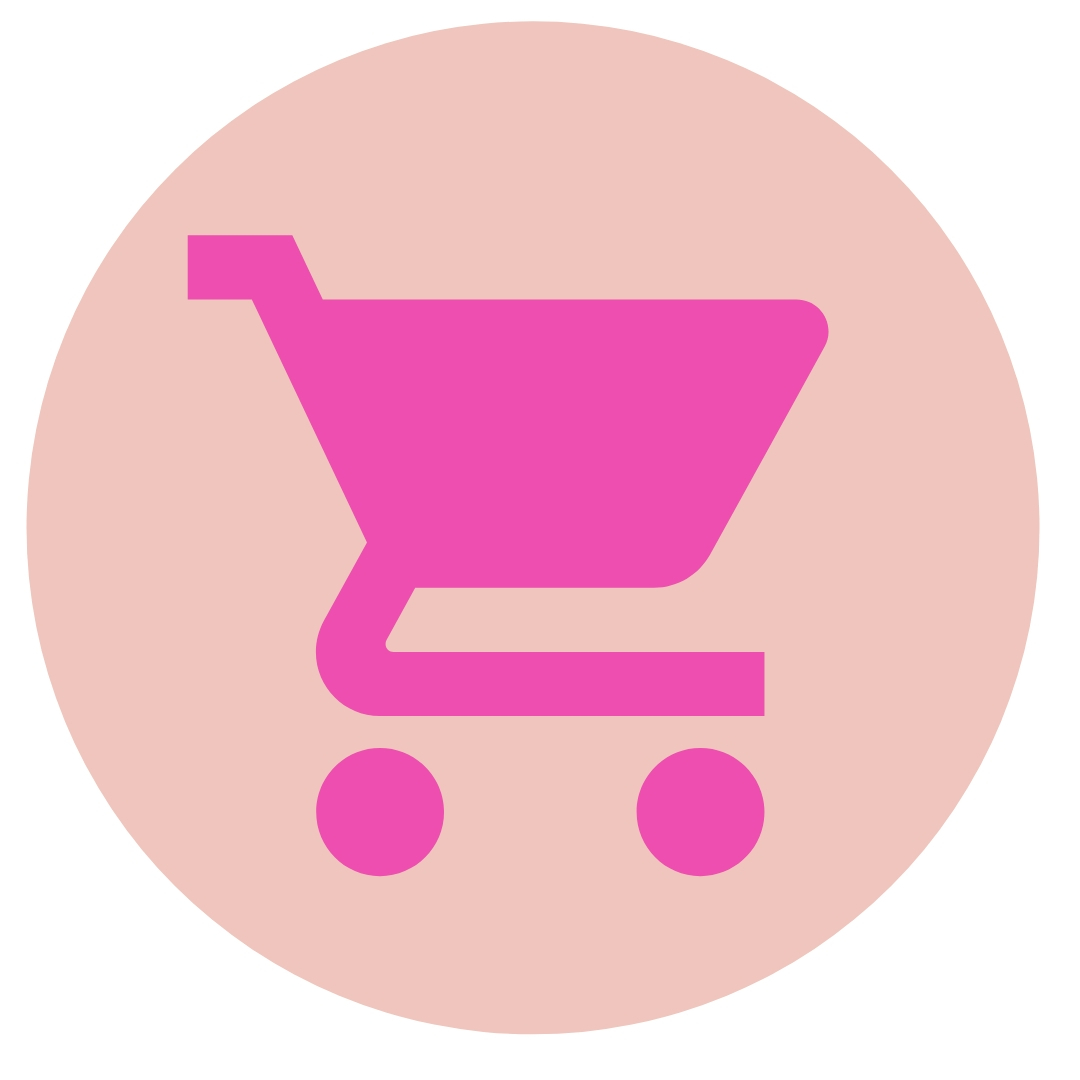 We've created a range of 'extras' that you can add to any box! Want a tee or a card added on? No problemo!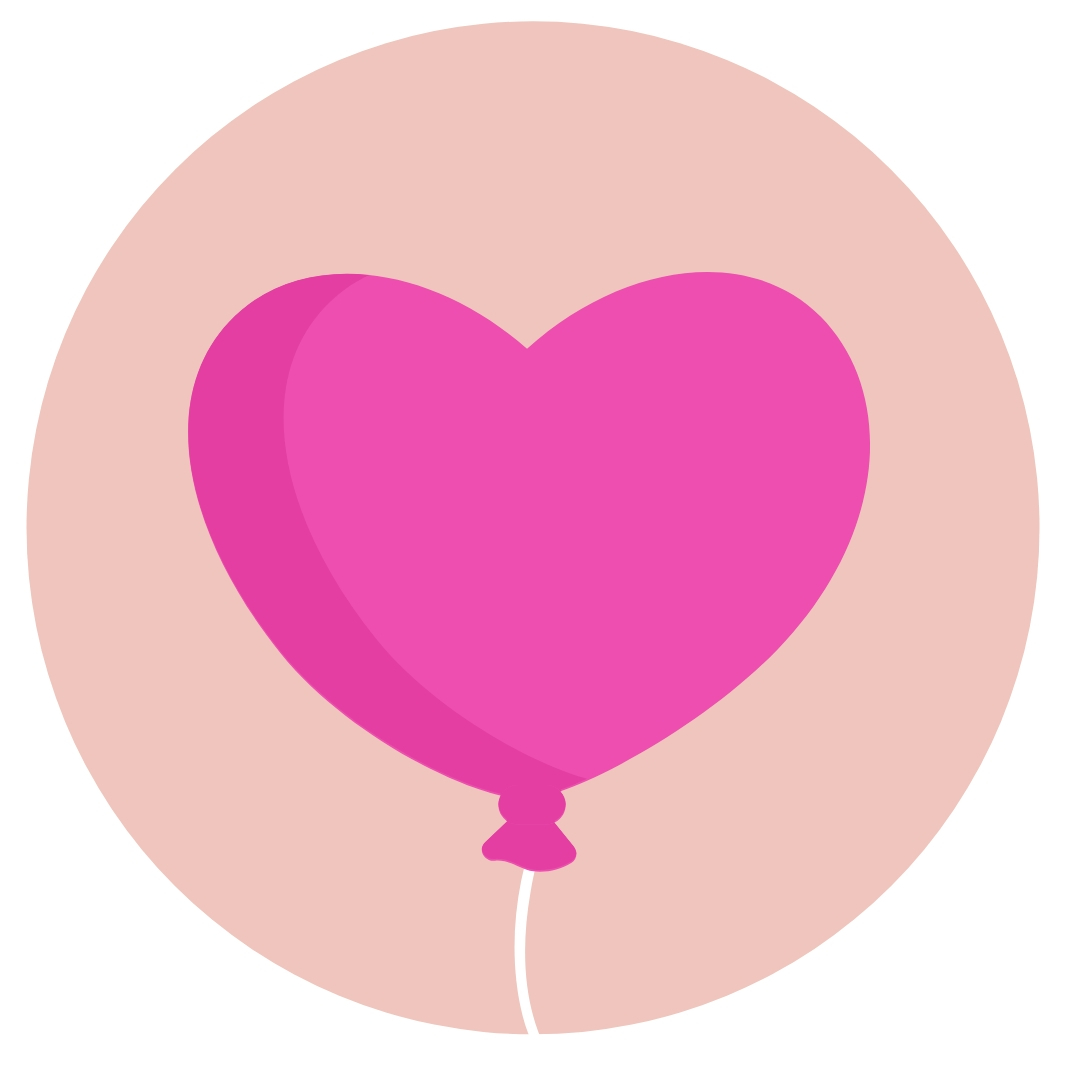 We ship all of our boxes with LOVE. So sit back, relax, and wait for your box to arrive!
"Party planning and celebrating the holidays should be fabulous and fun. We curate our boxes to perfection so you can focus on making memories and throwing confetti! "
This spring, we are launching our NEW party boxes because we firmly believe that styling and making magic should be easy and affordable.
We've scanned the planet for the cutest party goodies we could find and we've paired them with our stationery and apparel to create two super cute boxes! On May 28th we will be lauching our Classic Birthday Box and our Hen Night Box! And don't worry, we will be releasing new boxes for our favorite holidays ALL YEAR LONG.
So how do you snag all the confetti? All you need to do is pre-order your first box! You can reserve a single box or sign up for our newsletter to get all the deets on future boxes. Party on girlfriend.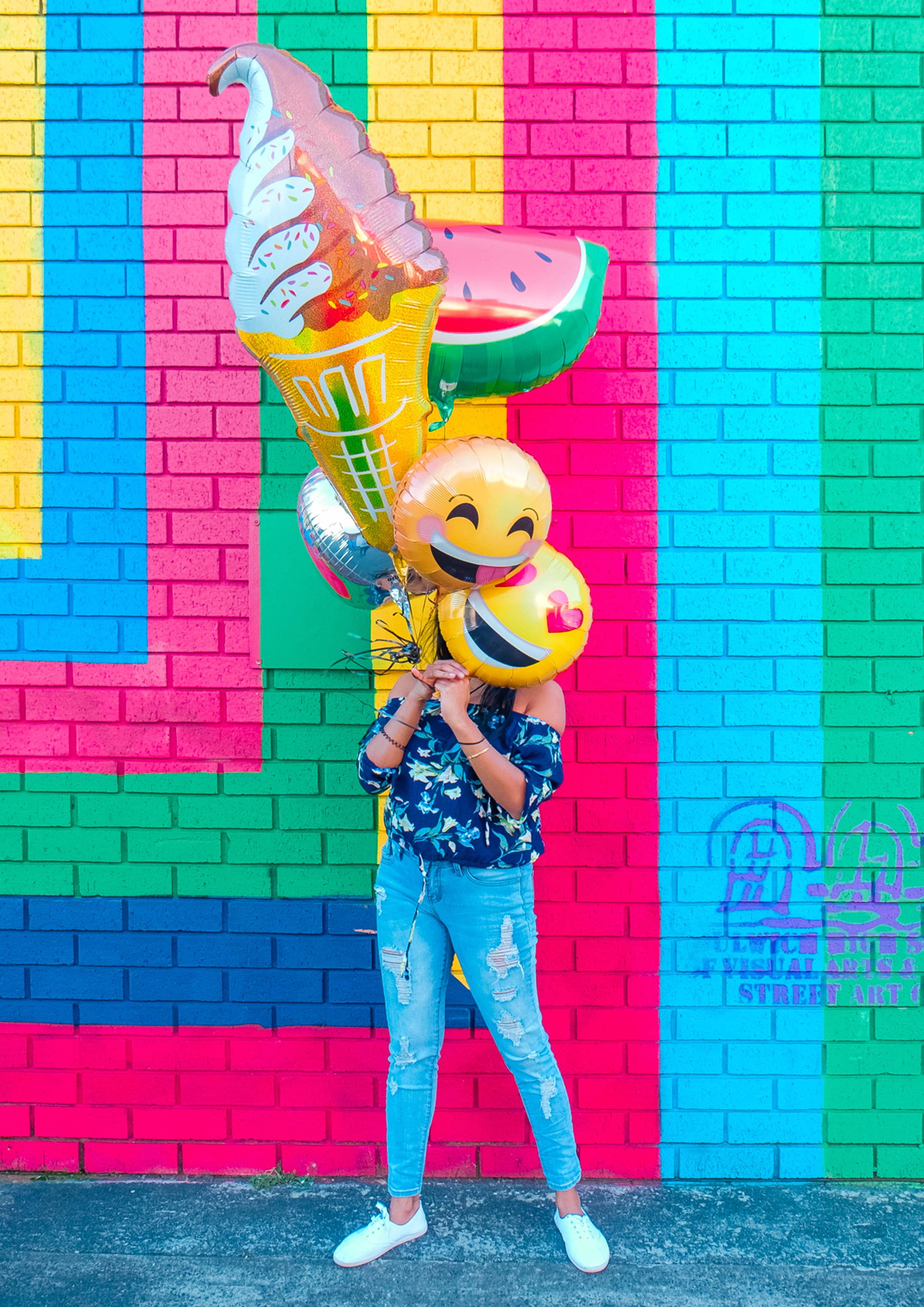 We have two boxes to choose from!
Go grab your first box while products last.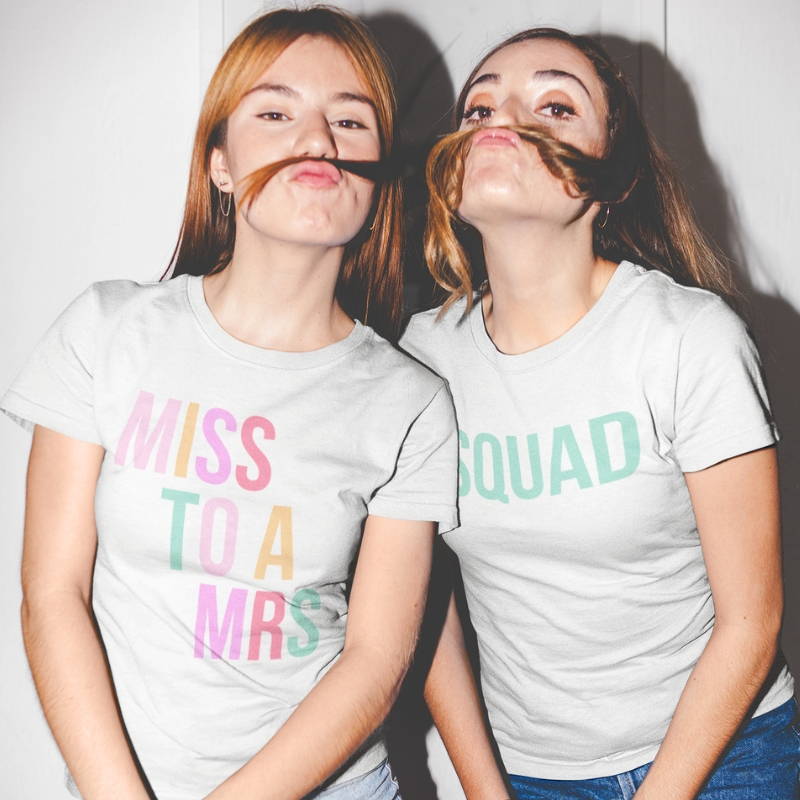 We love celebrating holidays at Fuzzy Bee HQ! And we know you guys love confetti, balloons, and making memories as much as we do. Drum roll puhlease....we've created 2 NEW party boxes.
We've curated a fabulous box with all your party needs! You don't need to scour the internet trying to find all the matching bit, just order your party box and you're good to go! Each box comes with a range of decor, bar items, stationery, and more.
Add on tableware, apparel and all the exras you want right from the shop!
JOIN OUR FABULOUS MAILING LIST!
GET ALL THE AWESOMENESS TO YOUR INBOX.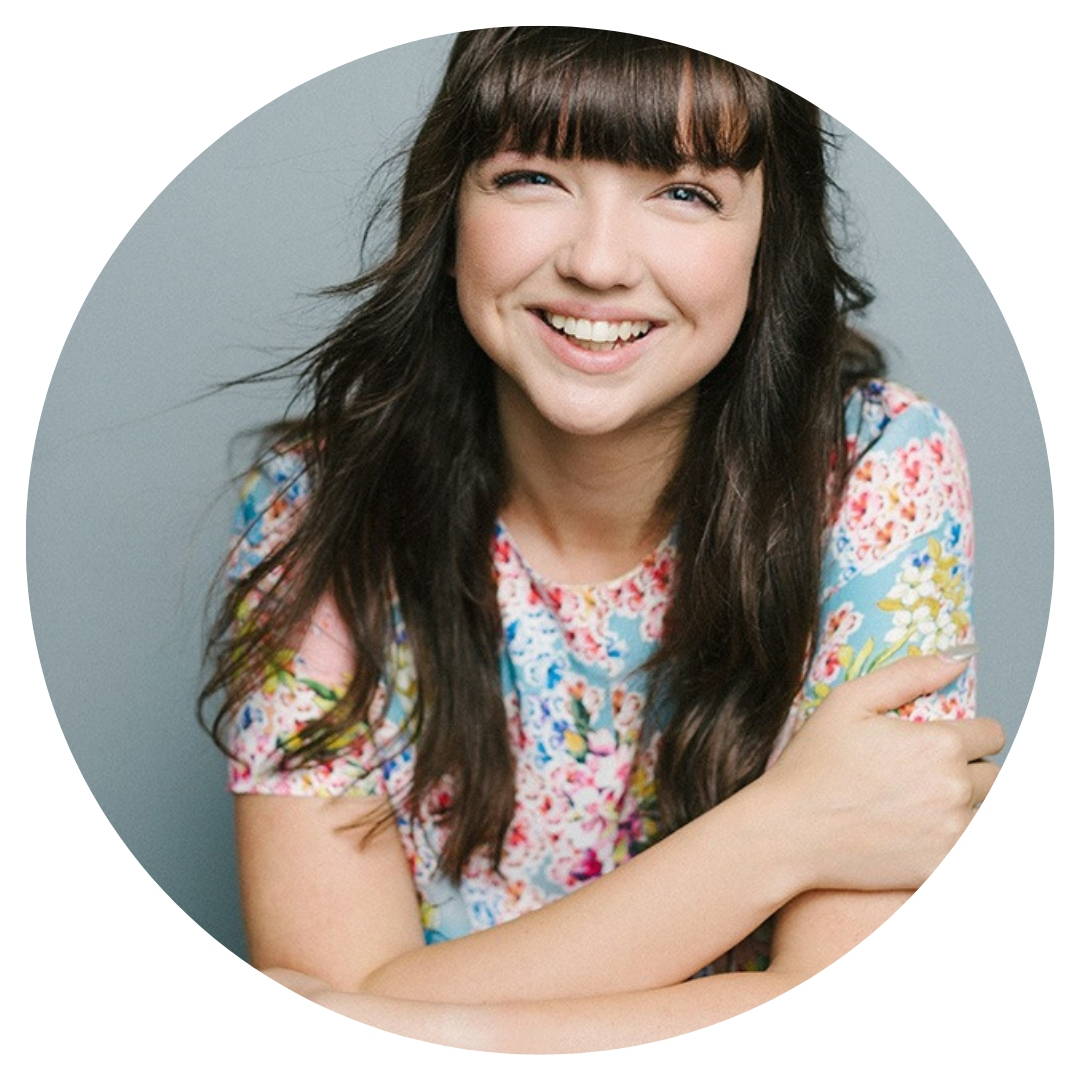 I was so lucky to get a sample box of birthday supplies before the launch date! The box arrived and was a dream to open up! It was filled with everything I needed to decorate my bar cart and party! I also added on a small tee to wear.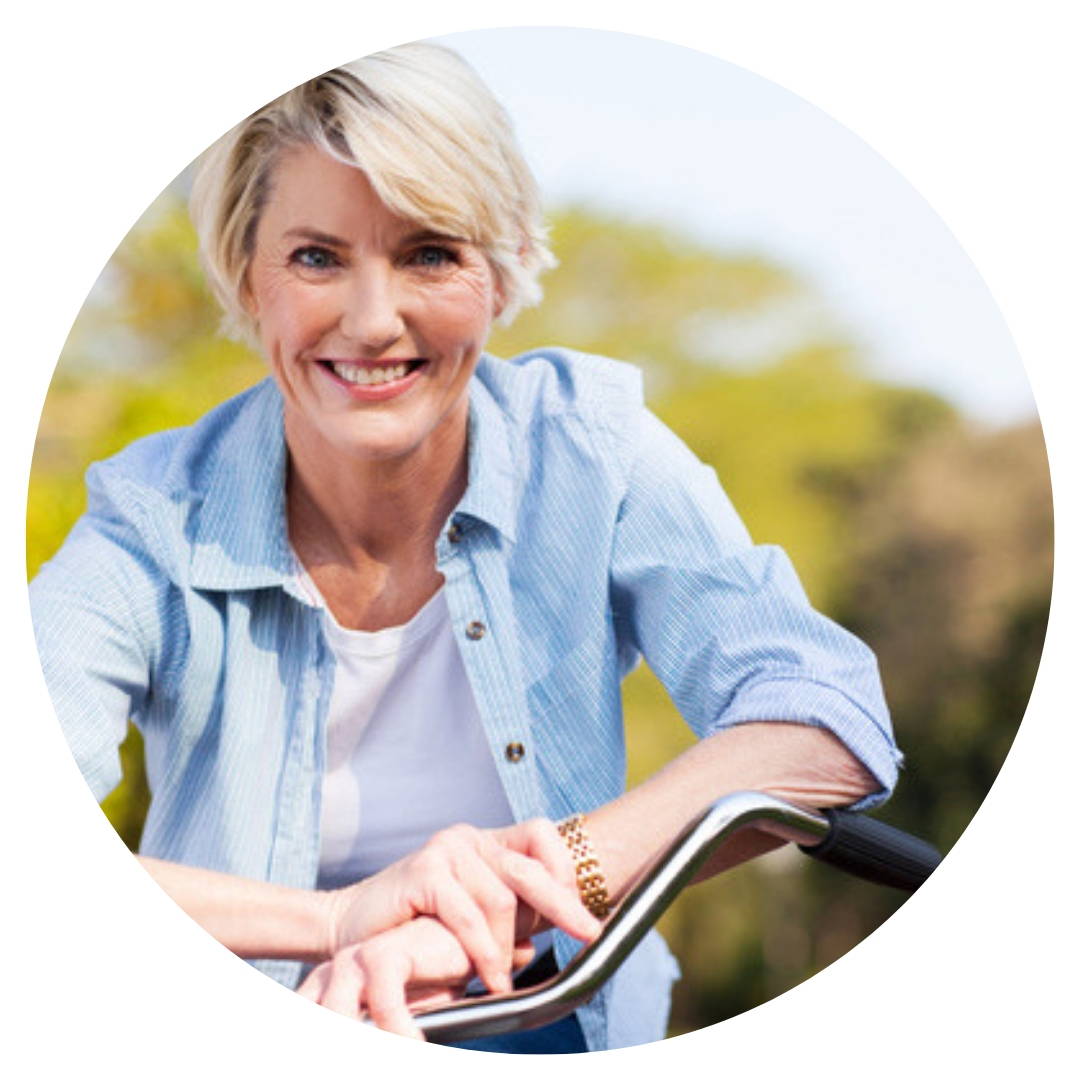 We received the box to help decorate and curate for my birthday and the box was PERFECT for what we needed. We also added on some of the extras such as cups and utensils. And huge thank you on the delivery as we recived in time for our requested date- OUTSTANDING.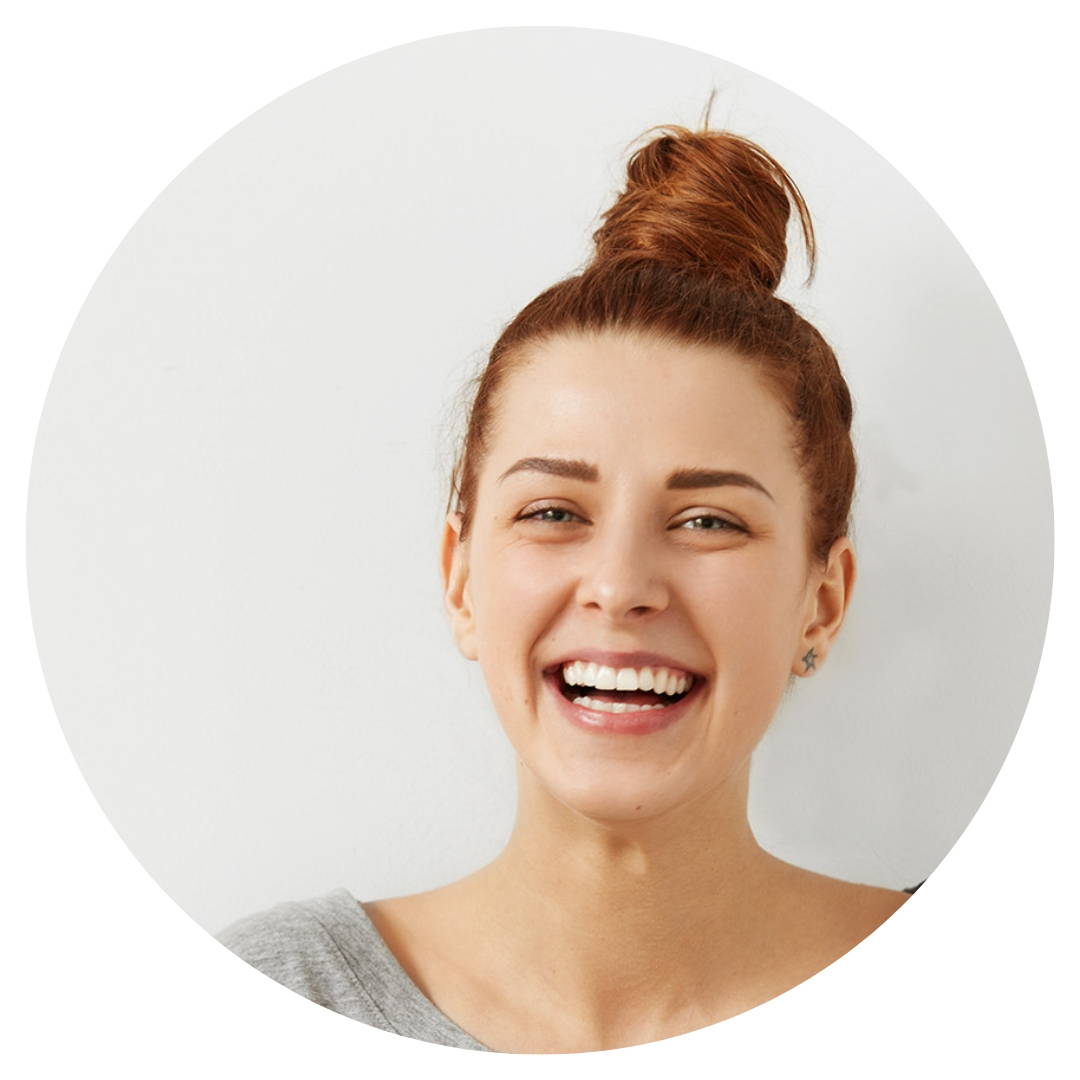 This box represents a huge saving on the products total value. Planning a party and getting it all to look great can be stressful. This box was so on point and made the planning process so cute and easy!
Hang out with us @thefuzzybee