OUR NEXT BOX LAUNCHES MARCH 15th!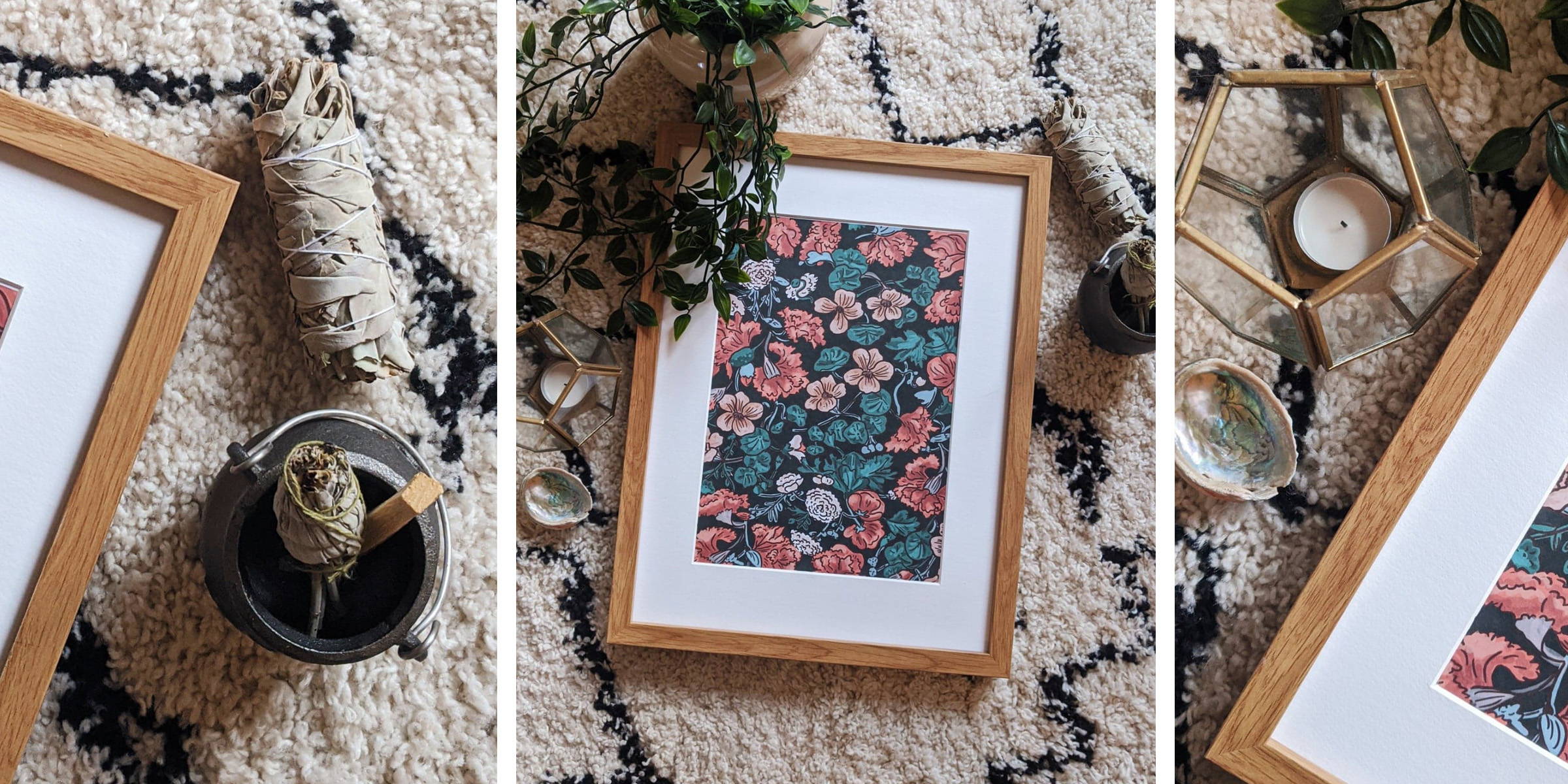 CURRENT BOX: LOVE IS IN THE AIR
We're celebrating the season with beautiful florals, cute witchy Valentine's cards, and some adorable extras. This box will sell out soon! Make sure to snap one up to celebrate the best Valentine's EVER!

We have two boxes to choose from! Each one is filled with exclusive stationery, apparel, and goodies. We have something for everyone.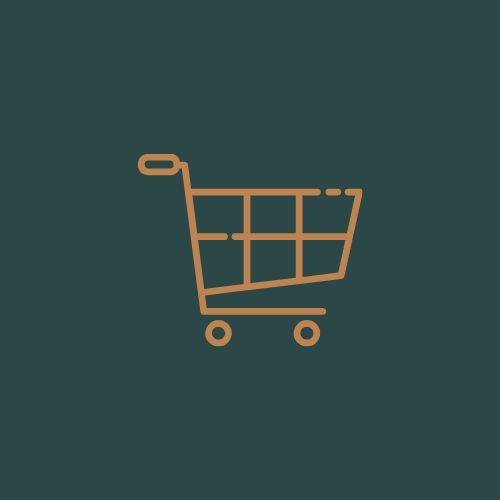 We're happy to add any of our other holiday goodies from the shop to your box for FREE. Snap up some extras for the season and we'll pack em up.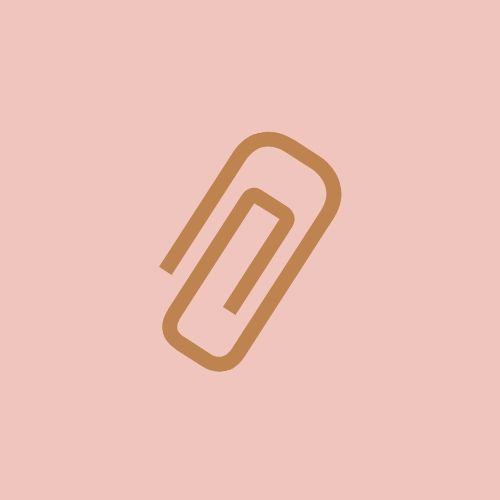 We ship all of our boxes with LOVE. So sit back, relax, and wait for your box to arrive! Boxes start shipping the 15th of every month.
"Celebrating the holidays and everydays should be fabulous and fun.
We curate our boxes to perfection so you can focus on
making memories and special moment in your home "
From our studio to your door.
We firmly believe that styling for your everydays and holidays should be about making magic and keeping things easy and affordable.
Every month we choose a delighful theme to bring into your home. From our first box 'pumpkin spice' or celebrating our home country of Scotland, we choose themes and designs to make your home and gifting special and unqiue.
We offer two boxes to fit your style and budget! Each box is filled with cute sustainable home decor and party goodies that we've paired with our stationery and apparel. Each parcel is packaged with care and sent from our studio in Glasgow to your home.
All you need to do is order your first box! You can reserve a single box or sign up to get them all.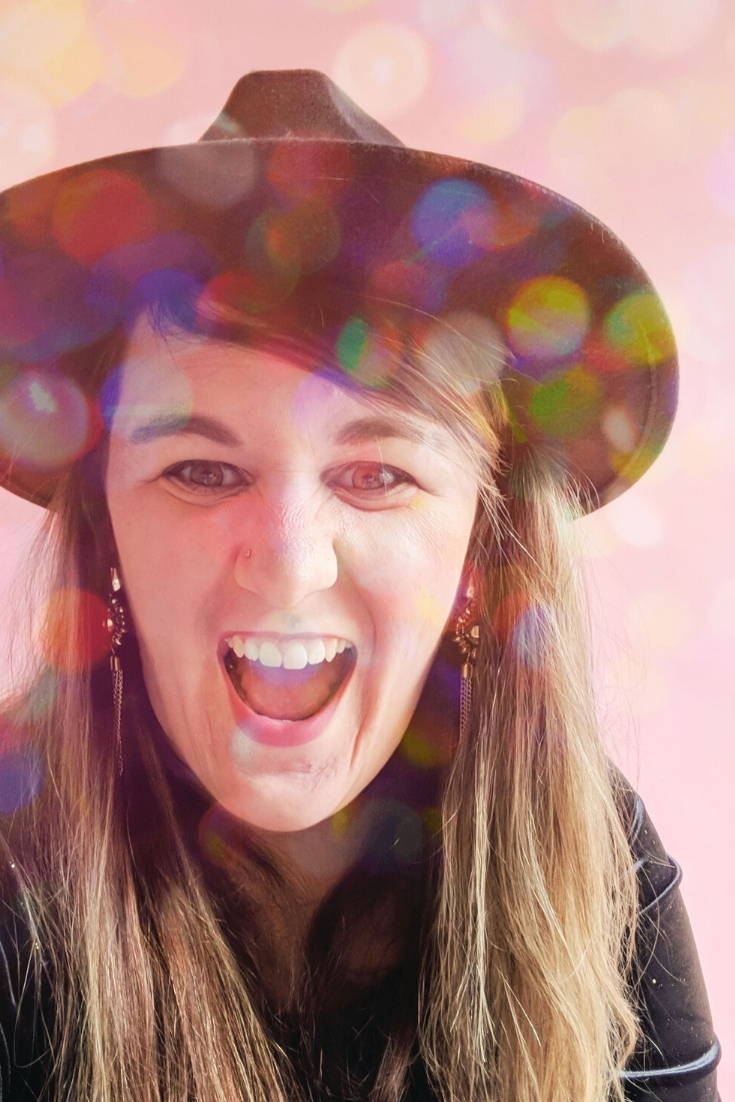 We have two boxes to choose from!
Choose from a range of products and prices that match you perfectly.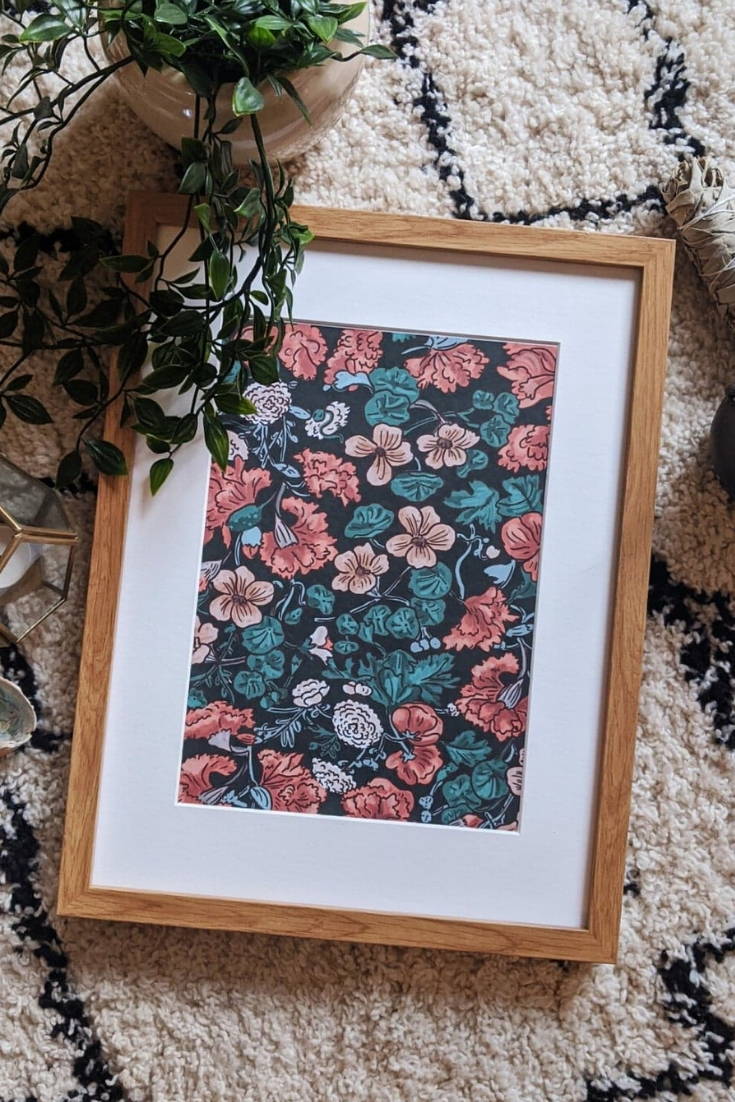 The deluxe monthly box filled with cards, stationery, apparel, home decor and more! All for £27 when you subscribe.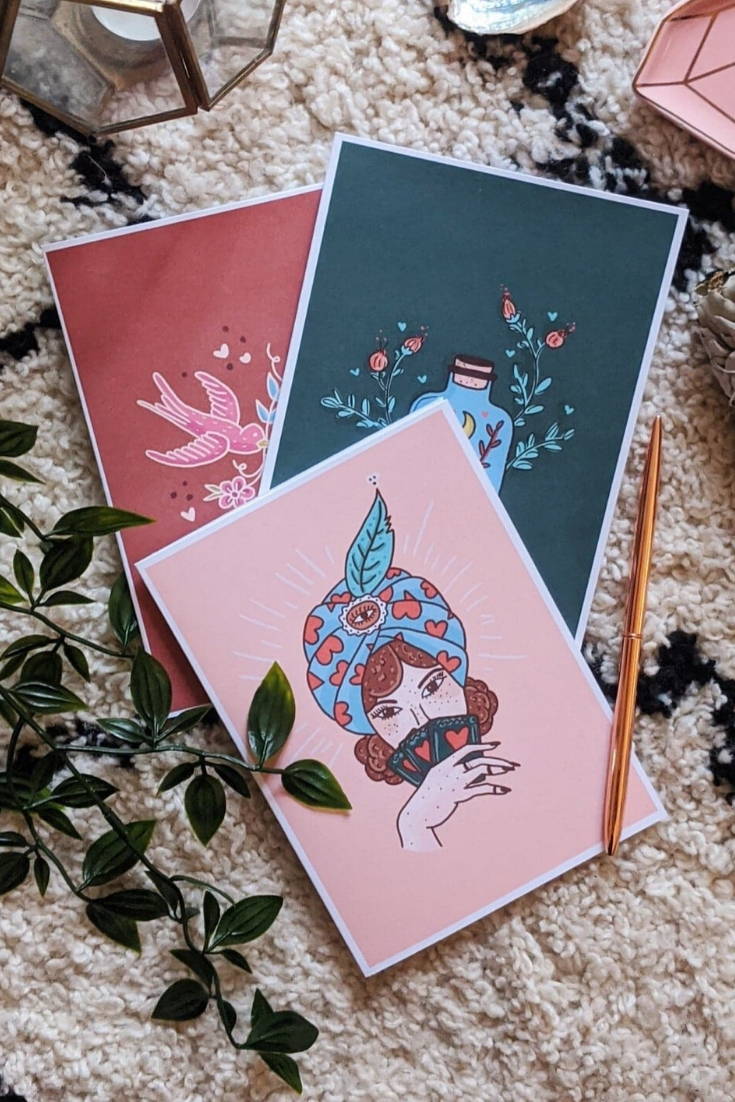 Our classic stationery box! Receive cards, prints, and one piece of home decor each month. All for £10.80 when you subscribe.
We love celebrating the season at Fuzzy Bee HQ! And we know you guys love stationery, home decor, and making memories as much as we do. Drum roll puhlease....we've created 2 subscription boxes.
Each box is curated every month with exclusive home goods, stationery, apparel, party goods and more. We release the box goodies at the beginning of the month and you have until the 20th of each month to snag one up!You in? Lets do this!
JOIN OUR FABULOUS MAILING LIST!
GET ALL THE AWESOMENESS TO YOUR INBOX.