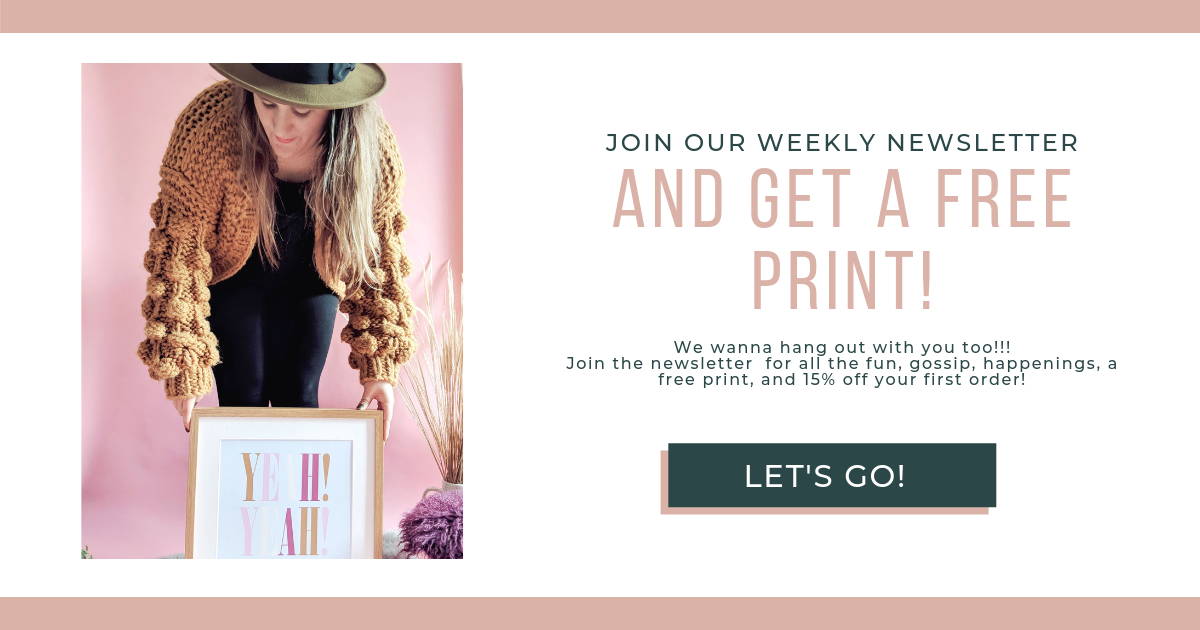 SUBSCRIBE FOR EXCLUSIVE SALES & FREEBIES!
Be the first to know about VIP sales and get 15% off your next order.

It's that time of year again where I am planning, goal casting, and reflecting on my little business as I...
Just doing my part to spread some Christmas cheer! I've rounded up my favorite holiday music. I use this when...